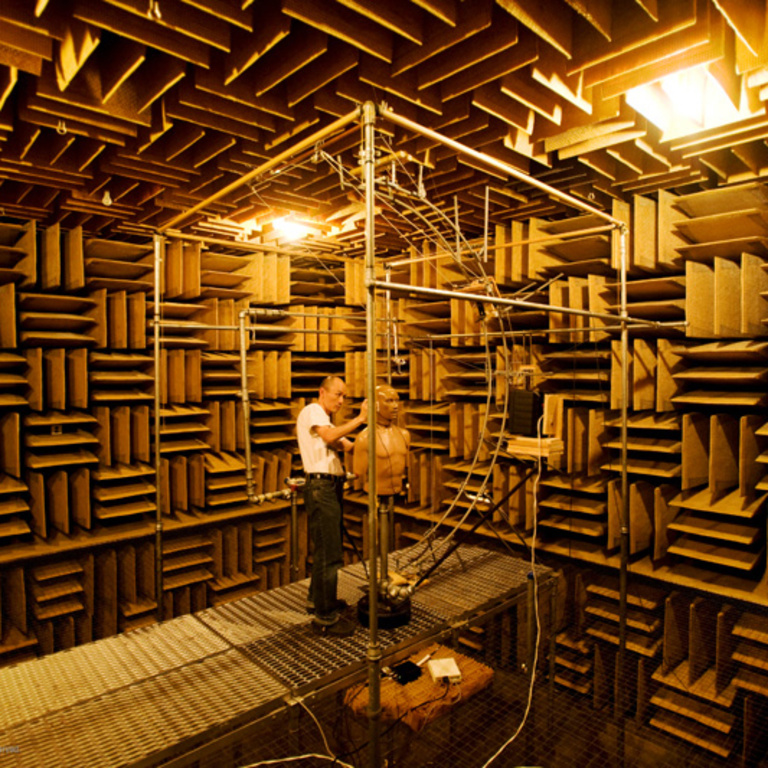 Our long-term goal is to develop accurate, sensitive, and efficient methodologies and measures to assess behaviors and perception during speech communication for older adults with hearing impairment. The methodologies and measures can be used to determine the success of hearing health care, optimize the configuration of hearing enhancement technologies, and identify the problems that prevent or reduce the benefit from or use of hearing enhancement technologies.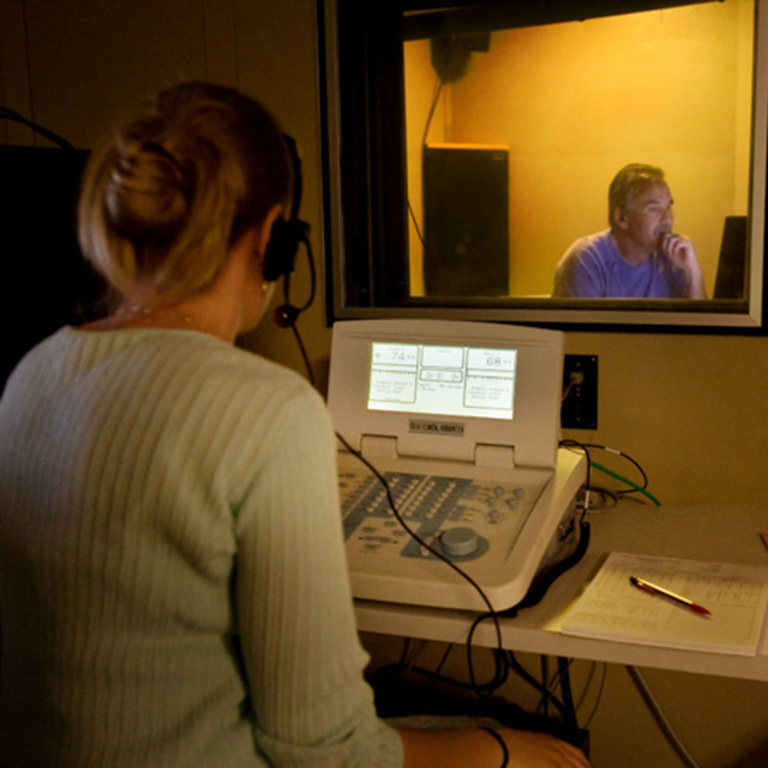 Making the Real World Into the Laboratory
Because we cannot recreate an individual's complex listening environments in the lab, the data we collect in our lab cannot give us the entire picture of a person's listening lifestyle.
In many of our studies we use smartphones or smartwatches to have participants report on real-life listening experiences as they happen.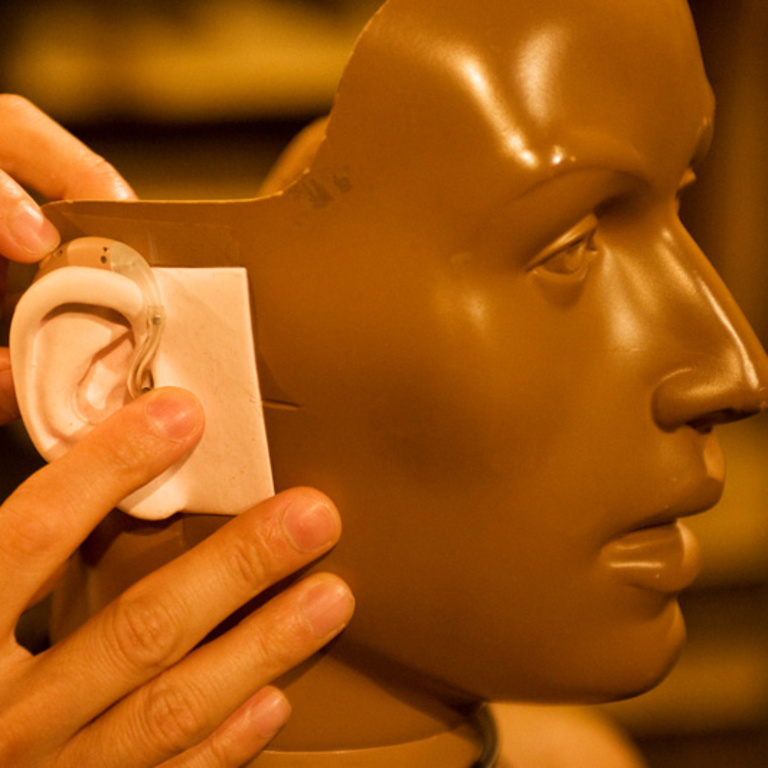 Choosing the "Right" Hearing Aid Service Delivery Model
Currently, hard of hearing individuals have many options for purchasing hearing amplification, but how does one choose the best option?
Underway in the lab, many studies looking at traditional hearing aid fitting, direct-to-consumer hearing aids, and various fitting methods.
Would you like to contribute to our research?
If you would like to participate in a study, please let us know by using the contact information at the bottom of this page or by going to the "Research" section of our website.